Beauty Editors' Obsessions: December Edition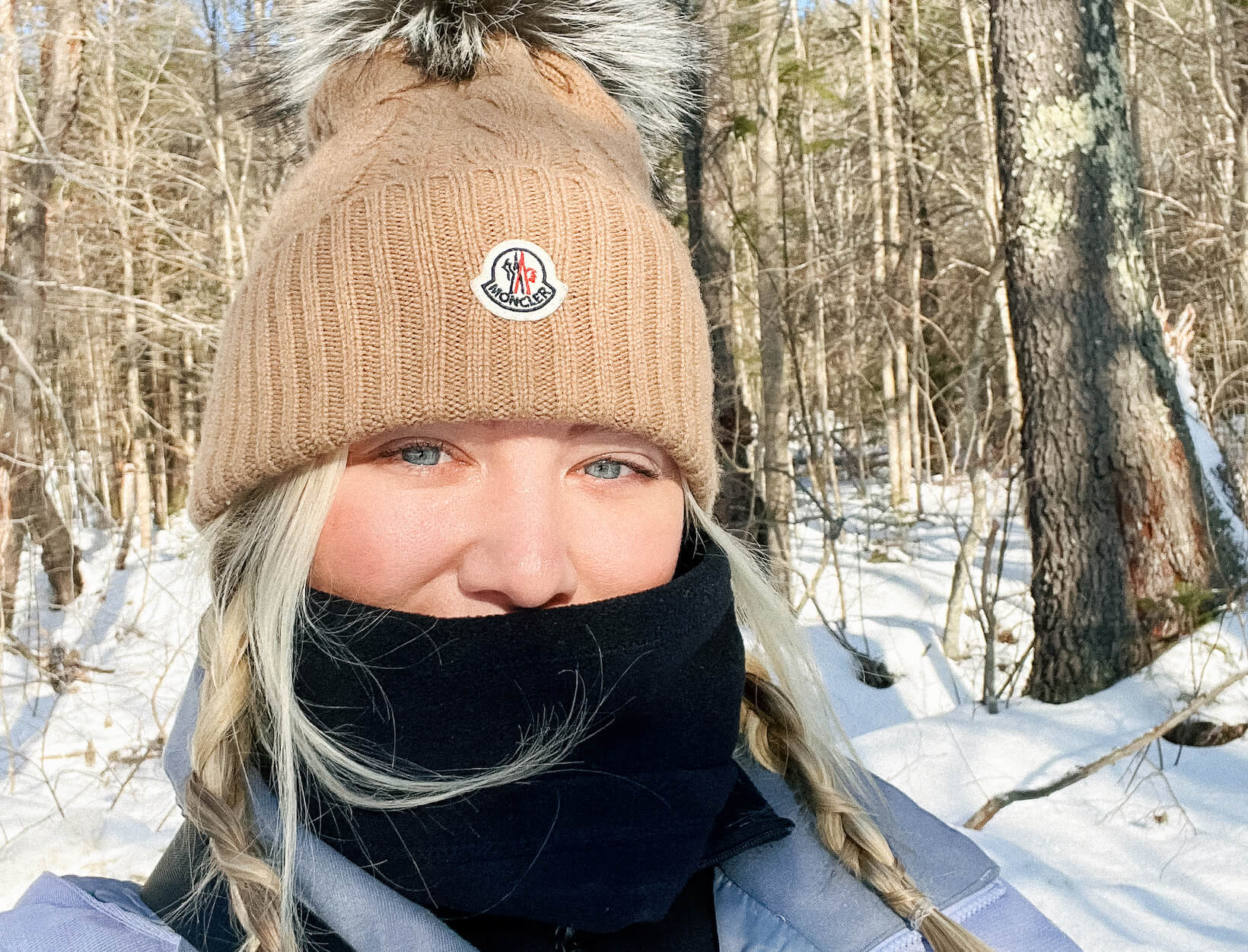 Dazzled by something called a Serum House, a giant tub of turmeric body scrub, the luxest brush set ever, and the almost-$18,000-combined sauna and "cold stoic tank" in this year's gift guides, the beauty department is really ready for December.
Jean Godfrey-June
executive beauty director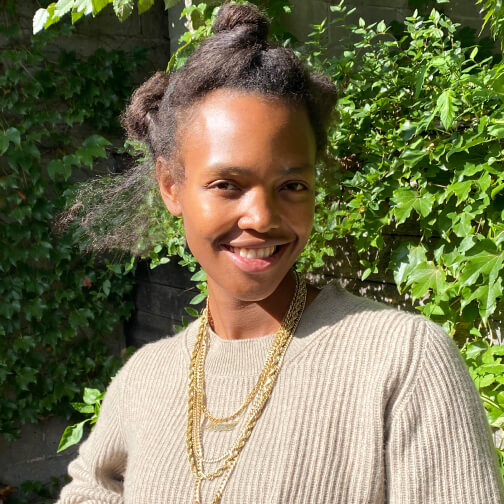 Megan O'Neill
associate beauty director
"

I love the oat milk cortados at Sey, my neighborhood coffee shop, but the real reason I go is it's the coolest place on earth. Every morning I walk in to an explosion of beautiful tattoos, clompy boots, incredible hair—the barista's chic close crop screams "I'm so comfortable in my skin you don't even know"—and other styles so daring and self-expressive that more than once I've surreptitiously snapped a photo for future outfit inspiration. The best is the makeup. It's like every person there is or lives with a makeup artist. There are sleepy morning lids hazed with pale sparkly purple, smudgy liner-etched eyes that make me think of smoky nights out in Paris, and, recently, a chunky cat-eye that inspired me to do my own version the next day. I used this brilliant kit—you get the world's best liquid liner and two creamy eye tints in shimmery peach and pale umber, plus a fluttery mascara. It's so easy to do: I outline my eyes—just tracing along their natural curve, staying close to the lash line to keep the inky-black line as even as possible—then add a quick thick upward flick at the corner of each eye (the liner's tip is amazingly precise, and when the pigment dries it's practically smudgeproof). Other mornings, I opt for a floatier vibe: I layer the two eye shadows together into an ethereal semimatte rose gold to offset the grittiness of my ancient Carhartt jeans. I'm not typically a mascara girl, but the glossy plumped lashes this one delivers are just next-level. Either way, I'm now sipping my cortados (out of Sey's compostable cups) feeling every bit as Sey-worthy and comfortable in my skin as the knowing barista.




ILIA

The Eye Set

goop, $56

SHOP NOW

"What do you want for your birthday?" my mom wanted to know. "Turmeric," I said. She didn't blink—anyone in my orbit knows I love the antioxidant superfood in any form, whether powdery and fragrant as a spice to stir into bubbling stove-top curries, infused as a natural food dye to tint a batch of cake frosting the prettiest amber, or, now, blended into this scrub that leaves my skin glowing, silky, and as smooth as the time I visited a hammam. In a hot shower, I dip into the big tub and help myself to a generous mound of the mud-colored scrub inside (I love that it looks and feels like something straight from the earth yet leaves no mess behind). I massage it over my limbs—gently exfoliating rose hip seeds and sugar granules polish away roughness at my elbows and knees, while aloe vera, turmeric, and other active botanicals moisturize and replenish every inch of me—and close my eyes as the steam closes in around me. It's pure magic. I emerge from the bathroom refreshed, renewed, smelling faintly of lemon and cedarwood oils, and totally turmeric-charged.




KORA Organics

Turmeric Invigorating Body Scrub

goop, $60

SHOP NOW

On one particularly brisk fall day in Woodstock, we hiked up Overlook Mountain, a red spruce- and balsam-fir-blanketed trail that's more than worth huffing your way to the top of. Looking out at the glorious expanse of the Catskills below, I suddenly realized how thoroughly chilled to the bone I was. On the way down, the big gusts of wind swirling the leaves around were less refreshing—and decidedly more freezing—than on the way up. The ride in the car warmed me a little, but the only way to restore me to equilibrium back home was a steaming-hot bubble bath. I'd been waiting to try this handmade one, and truly, it warmed my soul—and I've been using it ever since. It's gloriously frothy (and clean!—so I feel good when my one-and-a-half-year-old sometimes joins me in the foaminess), and it smells so enchantingly of lemongrass and roses that I never want to get out of the tub. If you're someone who's trying to strengthen a gratitude practice, know that soaking in this jojoba-oil-infused bath makes me feel like a queen and reminds me of how much I actually have. I keep the giant (recyclable and reusable) glass bottle out on display for everyone to see—it's too gorgeous not to.

Well Kept

Blossom Bubble Bath

goop, $42

SHOP NOW

Unexpected flourishes are so sexy: An anklet in winter. A gently mussed topknot at a black-tie dinner. Juicy, gleamy summertime lips against a downy coat. These glosses are the absolute juiciest—the shades remind me of tropical fruits, but they smooth on sheer and deposit the perfect effortless sheen. Both Dream, a sleek rose gold, and Coconut, the prettiest milky pink, are infused with rose-seed and avocado oils, which leave my lips plumped, thoroughly moisturized, and deeply juicy for hours. The winningest combination: the subtle rose or milky pink against the removable faux-shearling collar on this sick Italian leather jacket.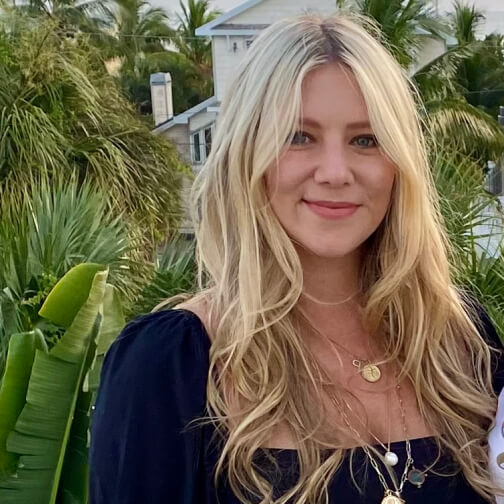 Brianna Peters
associate beauty editor