The word adventure usually doesn't come to mind when you think of wine tasting. You know how you usually just drive up to a winery in a car? So boring. What if you could kayak up to a winery while taking in some gorgeous views? Well, on Virginia's beautiful and quaint Eastern Shore you can.
So what is this kayak and wine adventure all about?
"Paddle Your Glass Off" is a guided kayak and wine tour hosted by a company called Southeast Expeditions in partnership with Chatham vineyards. You'll spend a beautiful day paddling on the Chesapeake Bay and then stop along the way for a glass (or two) of award-winning Church Creek wine at Chatham Vineyards and Winery. How awesome does that sound?
The tour begins on the banks of Nassawadox Creek in the remote village of Bayford, VA. After a mini paddling lesson, you'll journey south towards Church Creek taking in the natural surrounding beauty, spotting Eastern Shore wildlife and hearing some interesting stories about the area.
When you arrive on the shores of Chatham Vineyards, you'll pull your kayak on land and then head over to Chatham's tasting room for some delicious Church Creek wine and a behind-the-scenes tour of the facility.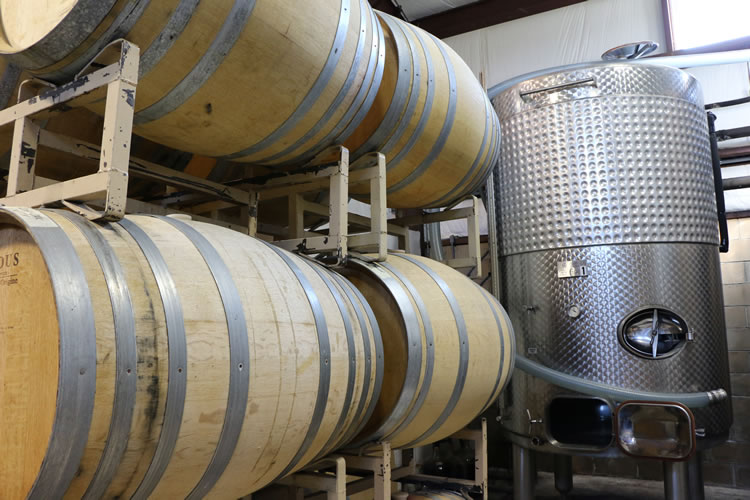 After the wine tasting, you can relax for a bit at one of the tables overlooking the vineyard while enjoying your wine. Local cheese and bread plates are also available. After all that paddling you deserve it. After you've finished your wine you'll get back in your kayak and paddle your way back to where you started your journey.
The tour is $89 per paddler which includes the guide, boat, gear and Chatham winery experience. Plus you get a complimentary bottle of wine for every two paddlers!  First-time kayakers are welcome and encouraged.
Wine and kayak tours run daily from March through December. Advanced reservations through Southeast Expeditions are required. To book a "Paddle Your Glass Off" kayak and wine tour or to just learn a little more visit their website SoutheastExpeditions.com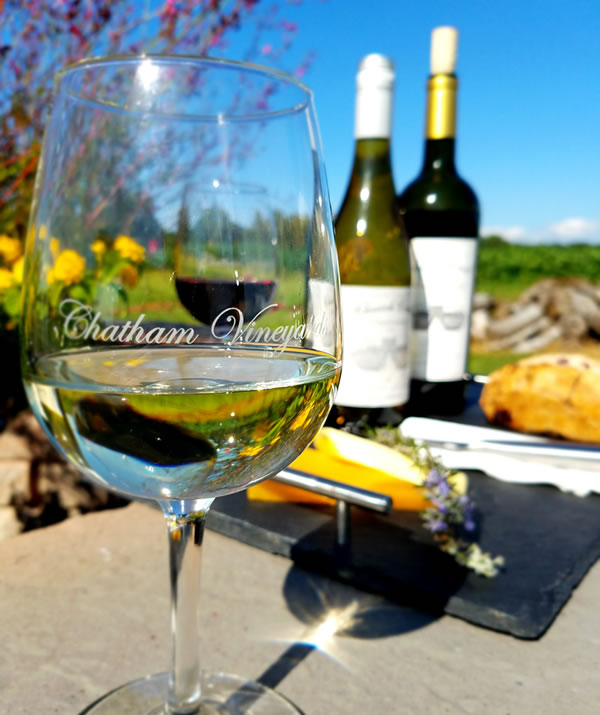 How Did Chatham Vineyards and Winery Start?
Owned and operated by Jon Wehner and his wife, Mills, Chatham has been a working farm for over four centuries. A second-generation winegrower Jon learned about the art of growing grapes from his parents who operated Great Falls Vineyard in Great Falls, Virginia for over thirty years. Since 1999, more than twenty acres of French vinifera varietals have been planted including Merlot, Chardonnay, Cabernet Franc, Cabernet Sauvignon and Petit Verdot. The winery was constructed in 2005 and currently produces between 3,000 to 5,000 cases annually.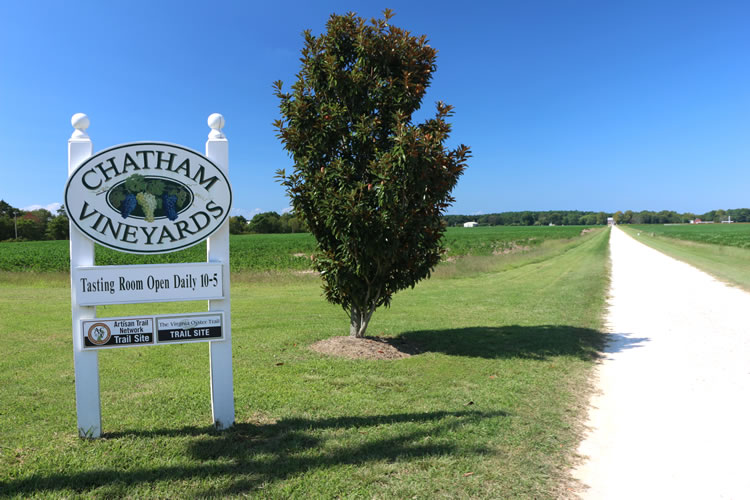 What's The History Behind Chatham?
The land at Chatham Vineyards lies along Church Creek which was patented back in 1640 and has been a working farm for over four centuries. Driving into Chatham winery you're taken down a long dirt road surrounded by gorgeous grape vines. At the end of that road, you can't help but notice a beautiful Federal-period brick house called Chatham that was built in 1818 by a man named Major Scarborough Pitts. It was named for William Pitt, the Earl of Chatham and friend of the American Revolution. The property also contains historic outbuildings, barns and two early 1900s homes on the property that have been recently renovated. One of the homes, a 1915 farmhouse is a 3 bedroom 2 baths available for guests to rent. It would make the perfect retreat for a relaxing and romantic Eastern Shore getaway.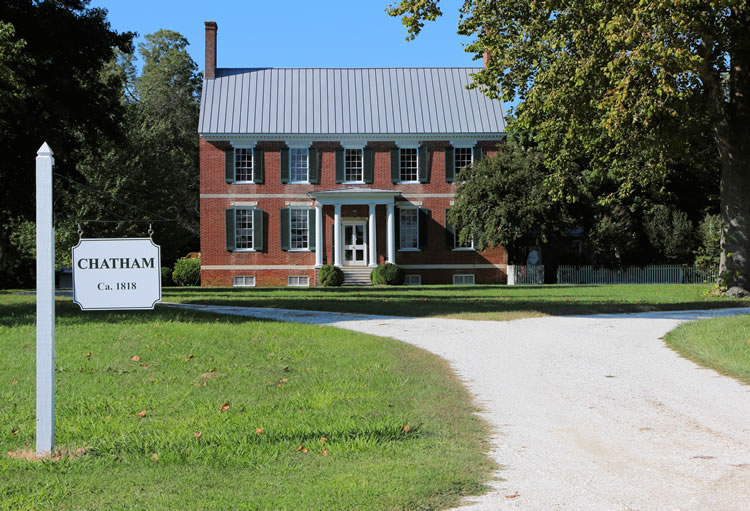 If would like to skip the adventure and head straight to the wine tasting visit….
Chatham Vineyards & Winery
chathamvineyards.com
9232 Chatham Rd, Machipongo, VA 23405
(757) 678-5588
Hours
Open Daily from 10 am to 5 pm (April – December)
Closed on Tuesday & Wednesdays (January – March)
Tasting Fee: $5/person